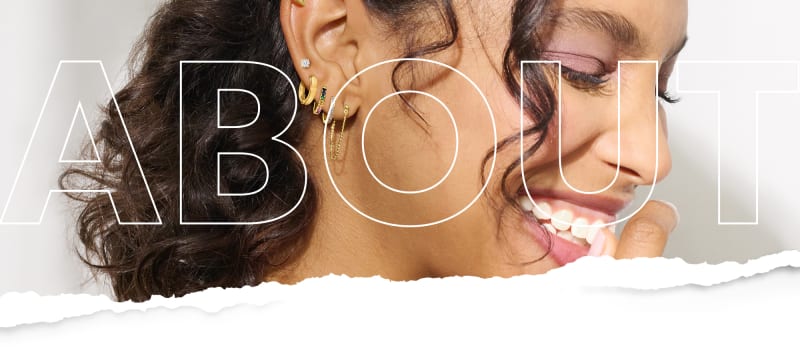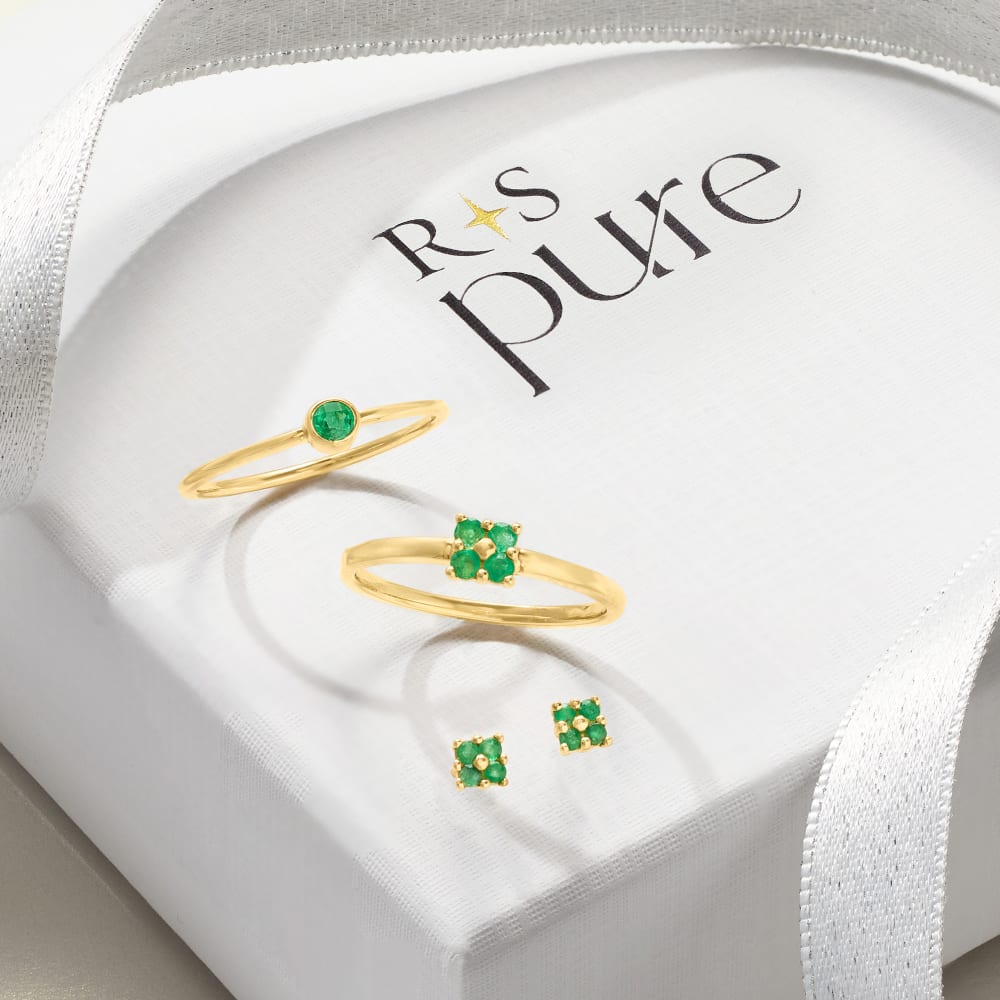 RS Pure: A Love Story
Our secret's out: We love minimalist jewelry. The feel of it...the beauty of it...the fun of it...these are the things that swept us off our feet.
But we're not about having a jewelry box full of gorgeous pieces you only wear on special occasions. Our versatile designs are meant to be worn anywhere, every day, all the time.
Our made‐to‐layer and simple‐for‐stacking essentials should feel like a second skin and let the real you—the beautiful you—shine through. Blending timeless style with an effortless vibe, RS Pure just fits you—and fits the way you want to wear your jewelry.
It's All About You
We love how unique you are. RS Pure jewelry is a total celebration of individuality—and invites you to mix, match and create the perfect look that puts an exclamation point on your personality. Don't be shy—pile on all your favorites!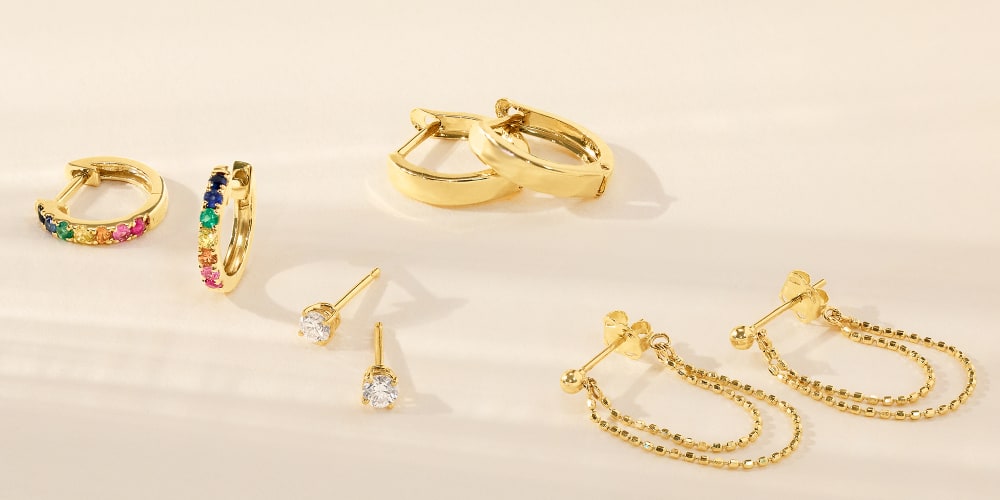 Love New? We Do, Too
We're always adding new styles to our huge selection of exclusive designs and stack‐and‐layer favorites you can't live without. Pretty necklaces, cool rings, chic earrings, delicate bracelets...they're all here to let you express yourself in new ways—always.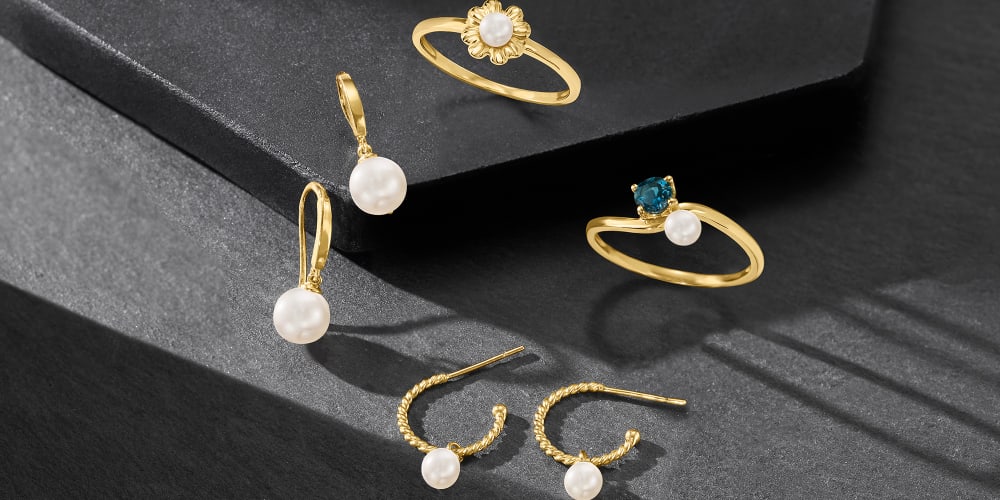 Long‐Term Relationship
Here for a good time AND for a long time, our top‐notch 14kt gold and sterling silver fine jewelry is crafted of precious metals and gemstones that will stand the test of daily wear. Styles you'll love forever, quality that will last forever.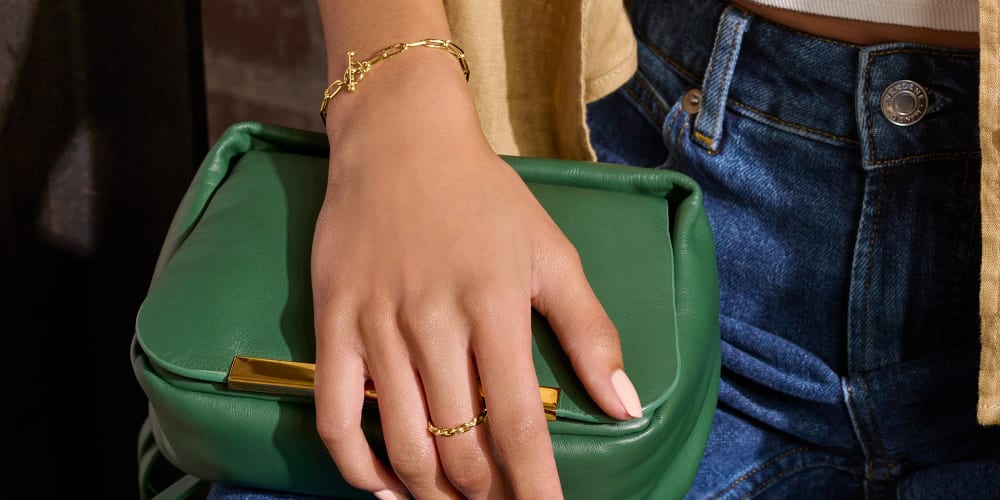 Ready to make it official?
Sign up for emails to receive info on new arrivals, styling inspo, sales and so much more!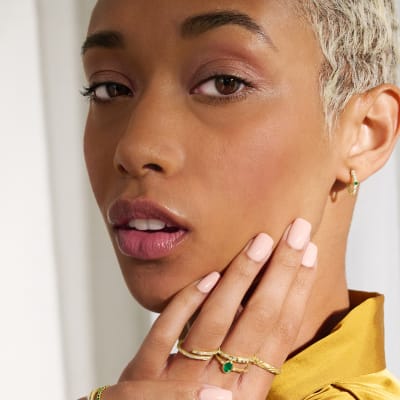 Say "Bye" to Sticker Shock
Our pocket‐friendly prices come with bragging rights. We buy direct from our manufacturers. That means you get the real deal at a cost that's lower than you'll find when you shop around. Looking for instant gratification? No need to wait—treat yourself today and pay later with easy monthly payments.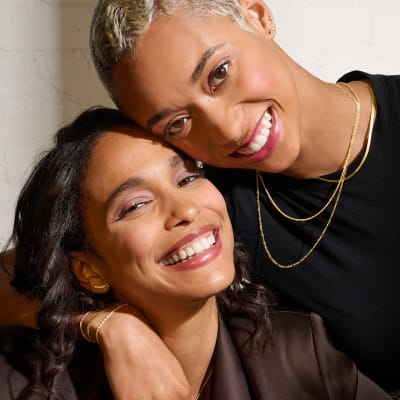 Let's Talk, For Real
To make sure you get what you want when you want it, our expert Customer Care reps are here 24/7 to answer your questions and help with your order. And when you call, you'll always get a down‐to‐earth real person—no robots here!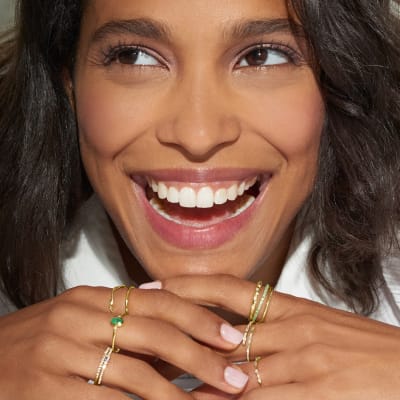 We Want You to Be Happy
Not in love with your purchase? No prob! With our 100% money‐back guarantee, you can return or exchange your jewelry with ease. Your satisfaction is what matters to us.